Julie's Original:
My Favorite Vegan, Gluten-Free Baking Mixes
You're probably familiar with Julie Hasson and her 8 amazing vegan cookbooks including Vegan Diner, The Complete Book of Pies and her latest, Vegan Pizza. Most of Julie's cookbooks are dessert books and when she became gluten-intolerant, she committed herself to creating gluten-free baking mixes that were worthy of her name. That led to the birth of Julie's Original Delicious Gluten-Free Baking Mixes.
Julie's Original mixes contain all-natural ingredients and are free of nuts, dairy, eggs, soy and gluten. You just add oil and your favorite non-dairy milk and you have delicious desserts that no one will know are gluten-free. So far, Julie's Original is offering vanilla cake mix and fudge brownie mix and there are more mixes in the works.
The Fudge Brownie Mix is rich and moist and no one would ever know they are gluten-free. You don't even have to add any egg replacers, just oil and dairy-free milk. The mix is nut-free so it's totally up to you if you want to add any. These brownies were incredible!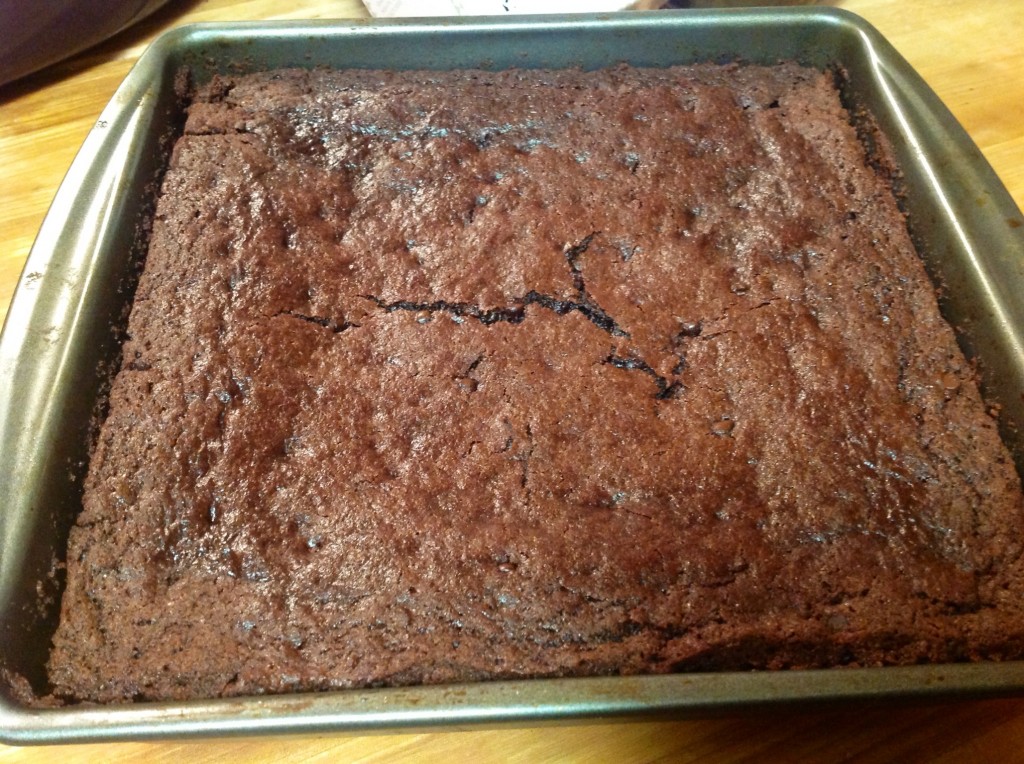 The Vanilla Cake Mix allows you to get creative and add whatever ingredients you like to turn it into carrot cake or raspberry cake or whatever floats your boat. I swirled in some melted chocolate to create a marble effect, then I frosted it with chocolate frosting and topped it with chocolate chips. The cake was moist and delicious.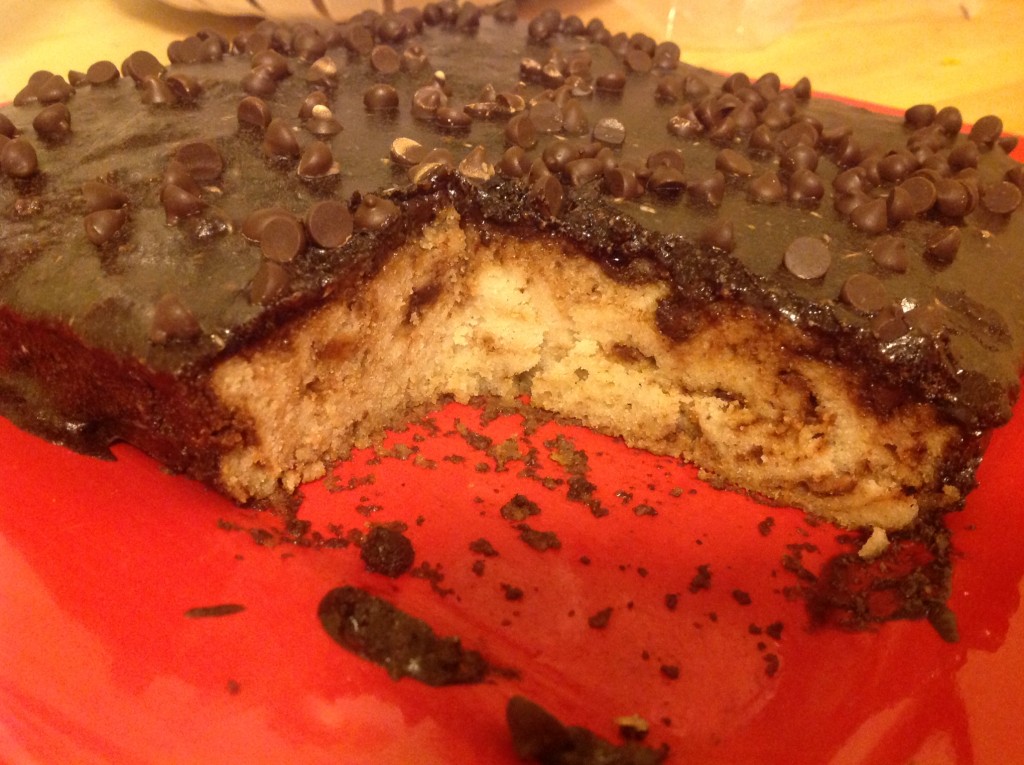 I'm looking forward to see what other creations Julie comes up with but in the meantime, make sure you try these two mixes. Check out her website for ordering information for these mixes as well as her cookbooks, how-to videos and recipes galore.